Contact Qualified HVAC Professionals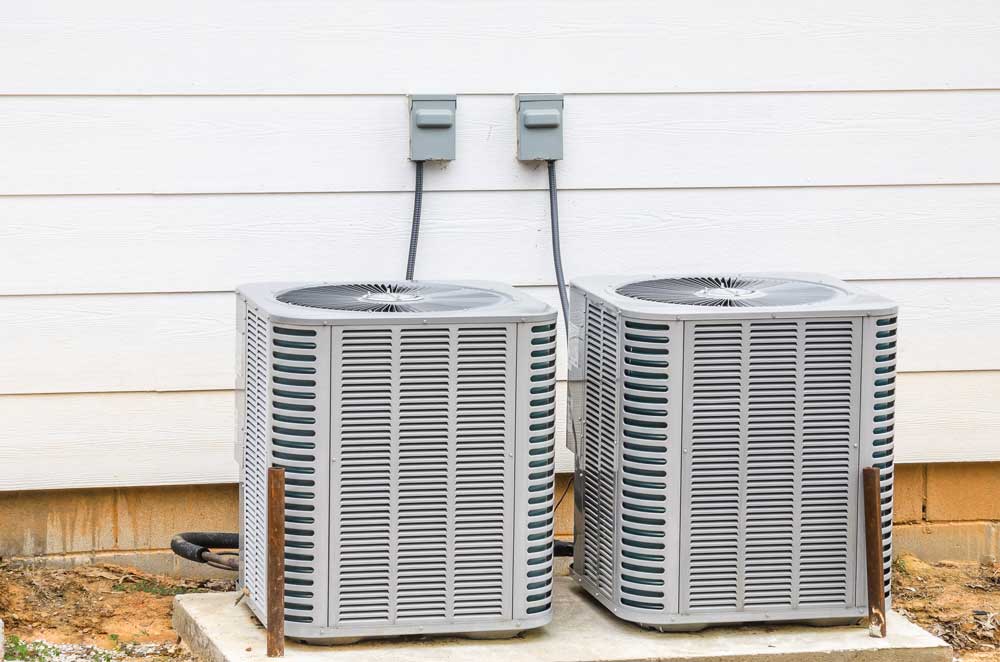 Dutchaire LLC is committed to providing clients with friendly service at an affordable rate. We possess the skills, expertise and experience necessary to provide you with excellent heating and cooling equipment and services, including heating and AC repair, duct repair, and more. As a family-owned and -operated business, we take tremendous pride in providing our residential and commercial clients with outstanding craftsmanship and exceptional customer satisfaction in Miami, Peridot, Gila County, Globe, and Superior, AZ.
If you're hoping to learn more about Dutchaire LLC, reach out to one of our friendly representatives today. We can provide you with a cost of service quote, or offer you advice about the best HVAC or commercial refrigeration technology for you and your needs.
Please provide the following information:
A good contact number
Your name or the name of your business
A valid email address
A brief description of the cooling or heating services you are interested in
The best time of day to contact you