HVAC Contractor in Gila County, AZ
Dutchaire LLC is an HVAC contractor serving Gila County, AZ. Since 2008, we've been the region's most trusted source of heating, ventilation and air conditioning system maintenance, repair and installation. We strive to provide our clients with excellent HVAC solutions at an exceptional value.
The Only Call You Need to Make for Air Conditioning Services
In Arizona, keeping cool and staying comfortable are top priorities that go hand-in-hand. For more than a decade, Dutchaire LLC has been providing high-quality HVAC services, including duct repair, to Miami, AZ customers. We're on the front lines of your battle to keep the cool air flowing!
We work with both residential and commercial clients to provide dependable, energy-efficient heating and cooling solutions. We specialize in the sale, installation, maintenance and repair of HVAC systems. Our qualified experts can help you beat the extreme Arizona heat, and keep your home or business comfortable in the winter-time. While we're headquartered in Gila County, our technicians will travel as far as the Greater Phoenix Area to fulfill customer needs. Throughout the state, we're known for our professionalism, attention to detail and commitment to customer satisfaction.
At Dutchaire LLC, we're committed to helping our clients identify the best heating and cooling solutions for their homes. That's why we provide installation and maintenance for alternative heating and cooling methods, including heat pumps and evaporator coolers. We're even proud to belong to the Arizona Heat Pump Council. If you're looking for a trusted HVAC contractor in Miami, AZ to assist you in keeping your home comfortable, here are a few reasons to reach out to our qualified professionals first:
We possess more than a decade's worth of industry expertise. From heating and cooling to ductwork and alternative climate control solutions, we do it all.
Our technicians can travel throughout the state to fulfill client needs. Our Gila County location affords us quick access to the Phoenix and Tucson areas.
We are a licensed, bonded and insured HVAC business with a sterling reputation throughout Gila County, AZ.
We belong to the Arizona Heat Pump Council. We're also affiliated with the Better Business Bureau (BBB) and have a superior rating.
We emphasize quality and affordability above all else. Trust that our technicians will do the job right, using quality parts, for an affordable price.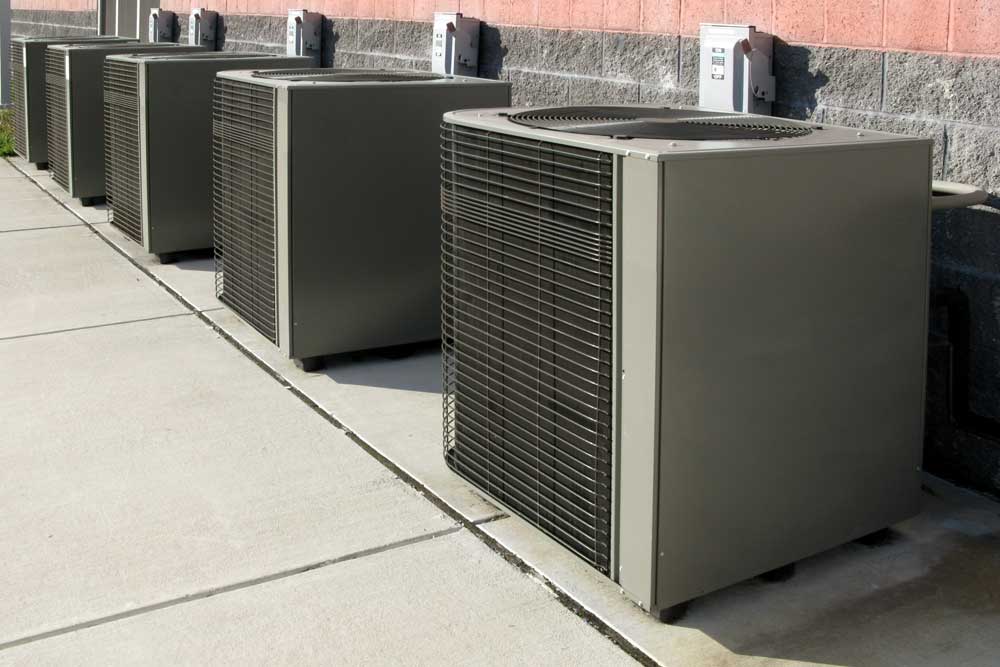 Invest in Quality HVAC Services
Make your home or business a comfortable, inviting place to be all year round. Contact Dutchaire LLC today for all your HVAC needs and get the service you deserve.

---
GILA COUNTY, AZ
GLOBE, AZ
HAYDEN, AZ
MIAMI, AZ
PAYSON, AZ
PHOENIX, AZ
ROOSEVELT, AZ
SCOTTSDALE, AZ
SUPERIOR, AZ
GILA COUNTY, AZ
GLOBE, AZ
HAYDEN, AZ
MIAMI, ARIZONA
ROOSEVELT, AZ
SUPERIOR, AZ